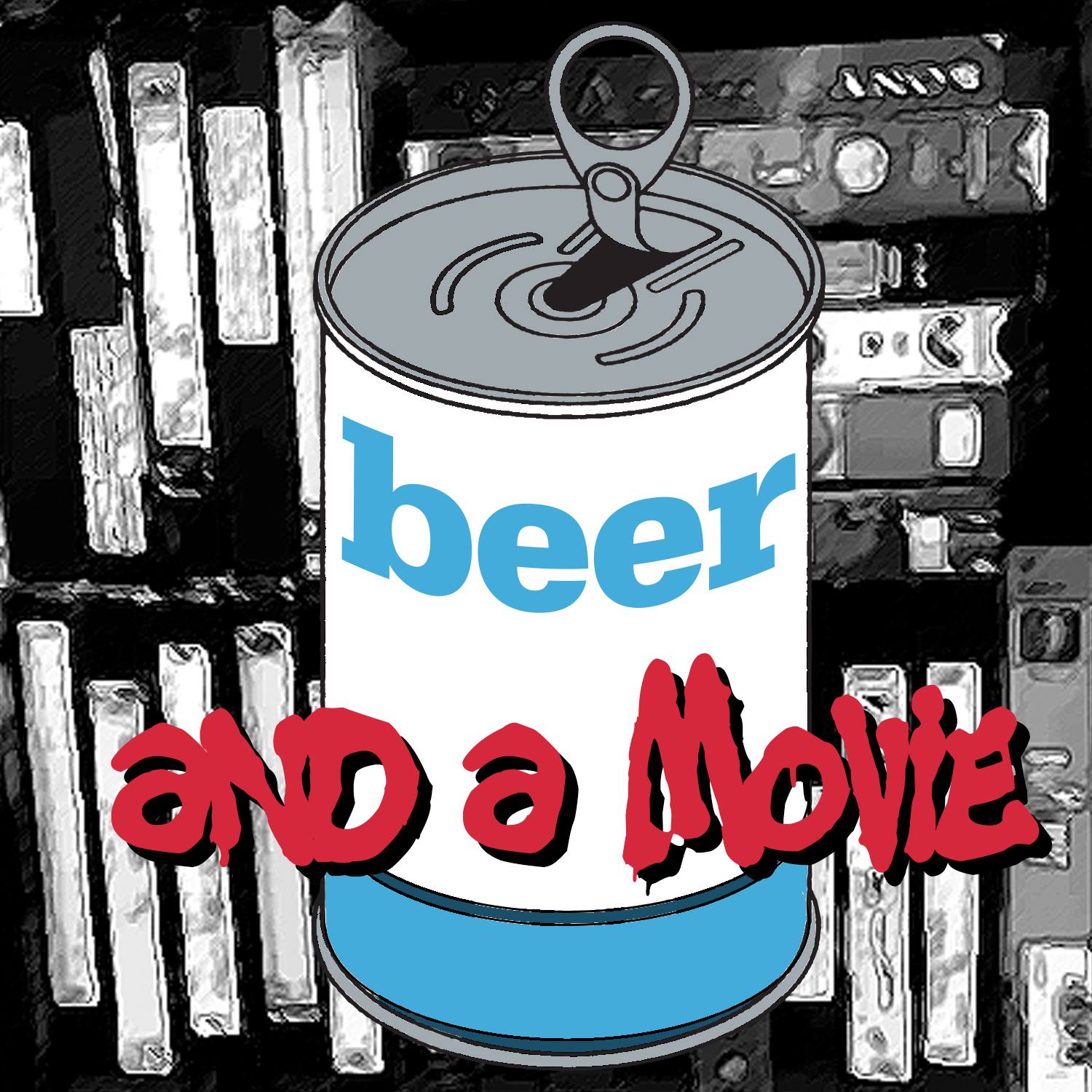 In this episode, we're joined by special guest Aislynn Campbell to talk about local farming and food production, specifically in the recent film from Neon, The Biggest Little Farm. 
We then talk about, what is to some, a life changing documentary Food Inc. 
Oh, and we drink some beer. Disclaimer: we apologize to Lufkin and the greater East, Texas area. Our bad.